We all want to give our kids those magical moments on Christmas morning when they come out of their bedrooms in the morning to see the gifts that await them. In the movies, there is this fairy-tale like moment where the kids run down the stairs and stop, speechless with eyes wide open. The tree is all lit up and the presents are piled high. But there is usually one extra special present Santa gift out in front.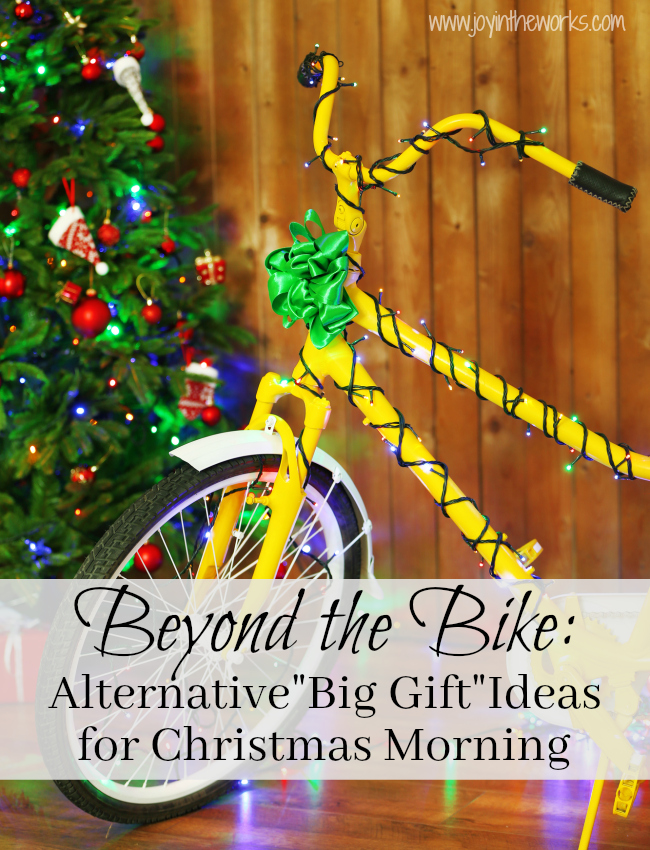 Often times the big gift is from Santa and sometimes it's unwrapped because it is so big, but most of the time it is the gift that a parent stayed up late the night before putting together.  In most of those dreamlike moments shown in movies and ads, it's a brand new bike.
But what about when your kids don't need a new bike?  Or a dollhouse? Or one of the other classic Christmas morning Santa gifts? What then? Well, I have come up with a list of other Santa gift ideas that still can give the excitement of a bike. Oh and most of them cost less than a bike too!
And a little tip before we dive in? Often times it's simply about the lights, the size of the gift and it being unwrapped in front of the tree that creates that magical moment when kids come out in the morning. You could probably give them an old refrigerator tied up with a bow and they would ooh and ahh. Okay, not really. But here are some creative Santa gift ideas that might actually work.
Creative Santa Gift Ideas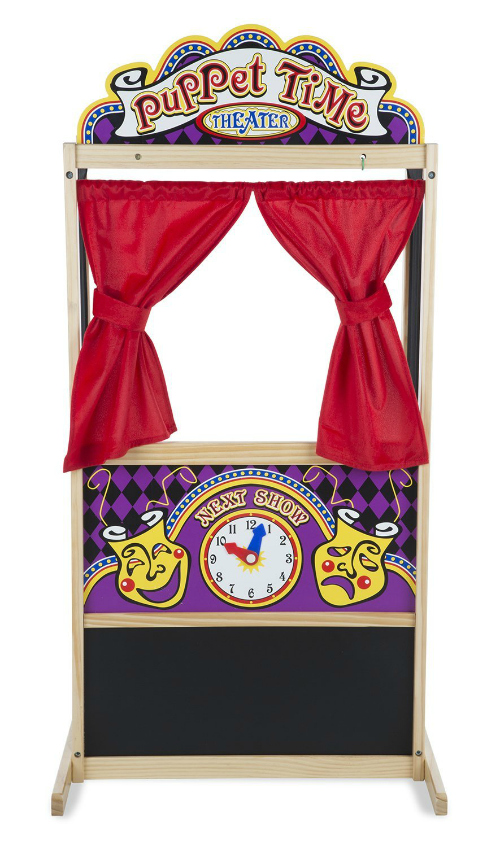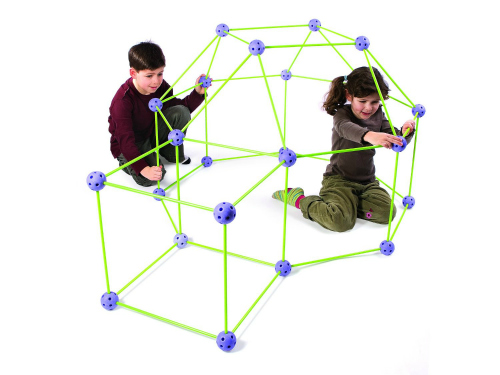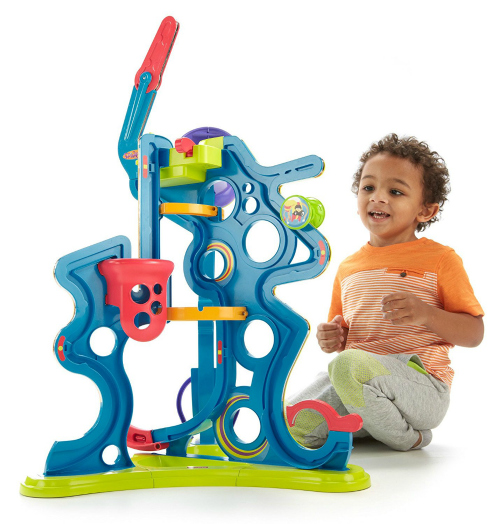 Can you think of any other Santa gift ideas to add? Anything that goes beyond the bike and is an alternative big gift idea for Christmas morning that you would like to share? Or do you have any special Christmas morning traditions in your family? Do you do something beyond the tree and the big gift thing? What do you do instead? Love hearing about other family traditions at Christmastime!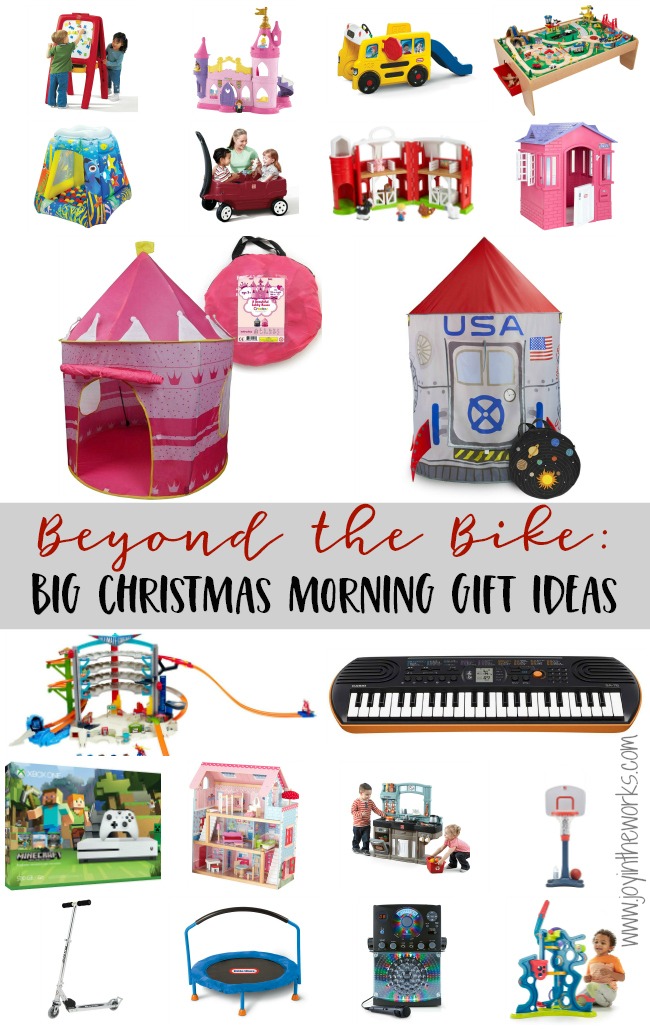 Looking for other gift ideas? Check these out: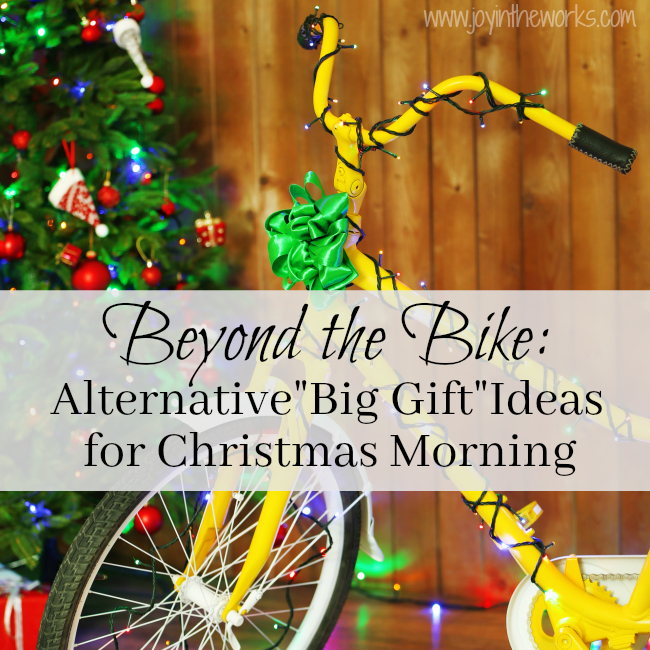 Save
Save
Save
Save
Save
Save
Save
Save
Save
Save
Save
Save
Save
Save