You know the moment, where the kids run down the stairs on Christmas morning, so eager to see the Christmas tree all lit up and see what gifts appeared overnight? Well, imagine they round the corner with anticipation and all they see is an envelope on the tree with their name on it. I don't care what gift you give them, it could be a seat on the first voyage to Mars, it's pretty hard for a kid to get excited about opening an envelope!
**The post contains affiliate links that help support the cost of running Joy in the Works, at no increased cost to you.  You can find out more on our disclosure policy page.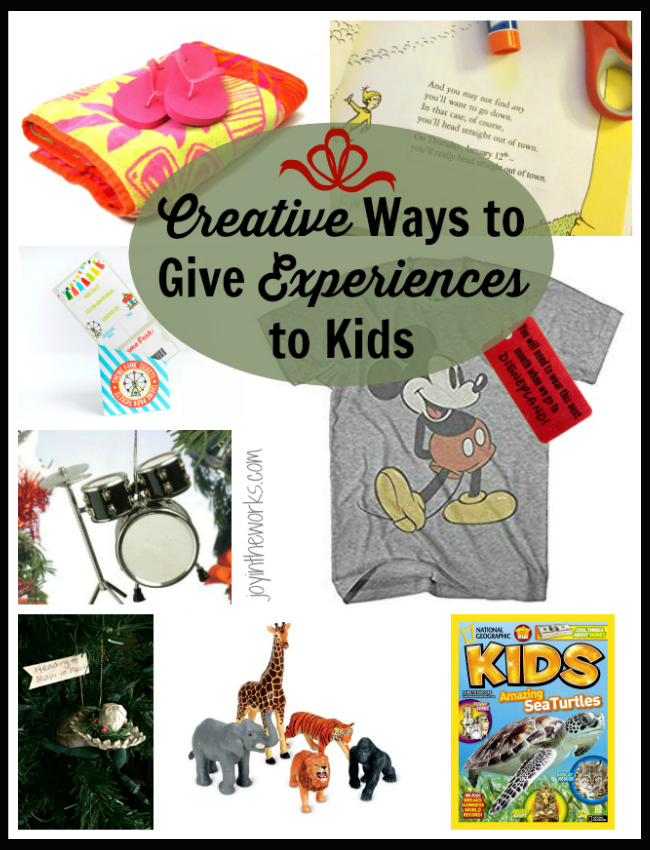 If you read my recent blog post about how The Grinch came to our house and took away all the toys, you know I have been thinking a lot about the kinds of gifts we are giving our kids this Christmas, since we seem to have every toy under the sun and they don't pick up the ones they have! It has been said that when our kids grow up, they aren't going to remember what Lego set they got under the Christmas tree when they were 7, but they certainly will remember going to a local college basketball game alone with their Dad. It is the experiences, the time with us, that is the most lasting and the most memorable for our children.
But let's be honest. Even though I think kids ultimately will love the gift of an "experience" (a cooking class, a trip to the amusement park, horseback riding lessons etc), not having a "real present" to open can be a little challenging for kids, especially when it's developmentally difficult for them to see beyond the moment they are in.  So, while your daughter might not be that excited about just reading a piece of paper that says part of her Christmas gift is a date with mom for a pedicure, if you also wrap up a few bottles of nail polish, I think it will get her more on board with the idea and help make the gift a bit more tangible.
To make things easier on you, especially if you are new to the concept of giving experiences to your children instead of the latest toys or books, I thought I would share some creative ways to give experiences to kids that I have done in the past with my own children, as well as a few other ideas I came up with as well.
Creative Ways to Give Experiences to Your Kids
Give Experiences: Travel
Last year for Christmas, we took all the points my husband had built up through his work travel and we gave each of the 2 older boys an airplane ride with a hotel stay with one parent. They were just short trips, not too far away, but this was the highlight of not only their Christmas, but their year as well! I wrapped this gift by printing out a mock airline ticket with details of their travel itinerary (Here is a similar Printable Plane Ticket) and I wrapped it in a box for them to open on Christmas morning.
However, don't feel limited to give a paper airplane ticket, there are lots of creative ways you can give the experience of travel.  For example, if you are lucky enough to head to a tropical island or cruise, what about letting your kids in on the surprise by giving them each a new bathing suit and a Beach Towel?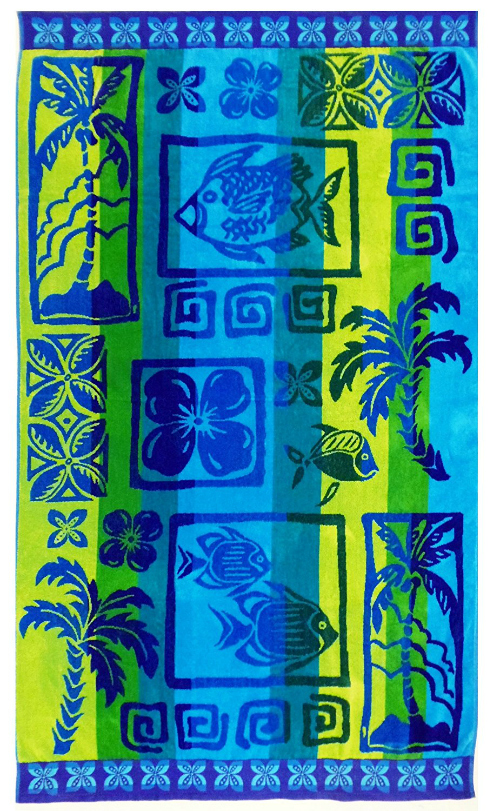 If it's for Christmas, you can also find a Christmas ornament that is related to the location you will be visiting or even just give a simple Airplane Ornament to let them know they will be traveling.  The bonus of a special ornament is that every Christmas to come, you will have an ornament that reminds your child of the special experience you gave them that year.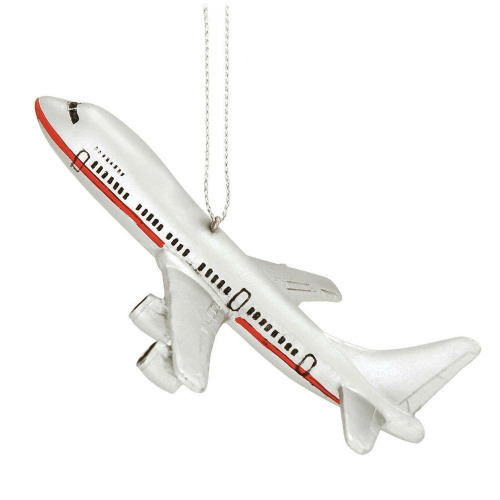 My favorite way we gave a trip was for my son's recent 13th birthday. He will be going on a road trip with a buddy who is also turning 13, so his mom and I am came up with our own version of Oh, the Places You'll Go to tell them all about their trip and the places they will be going! We took the original Dr Seuss book and added our own words and rhymes to the text. It came out so nicely and was a great way to surprise our kids with the trip we were taking. You can find out more about how to surprise your kids with a vacation using the book as well.
Using the Dr. Seuss book was a really fun way to tell my son about his trip. But what are some other experiences you can give kids that aren't trips? Not everyone is lucky enough to have the points we did (although, with all the travel my husband does for work, I don't know if I would call myself lucky! ;) Here are some other creative ways we can give experiences to kids:
Give Experiences: Amusement Parks
My kids are obsessed with amusement parks. We don't go all that often, but we have a few in California that are constantly on their travel bucket list. If I were to give them tickets to these places as their gift, they would freak out! But to make it even more fun, I could give the experience wrapped in one of these ways:
Disneyland (or other Disney Parks) There are so many cute ways to share a Disneyland surprise! I am a big fan of the ornament as the clue, so I found a Mickey Mouse Ornament , as well as a simple Mickey Mouse T-Shirt option for my boys. You can attach a cute note letting them know where and when they will need to wear their shirt also.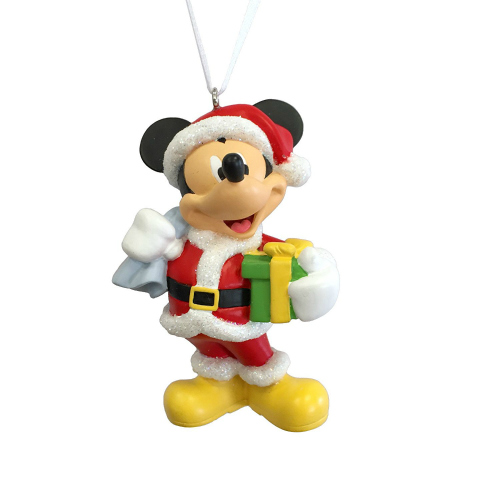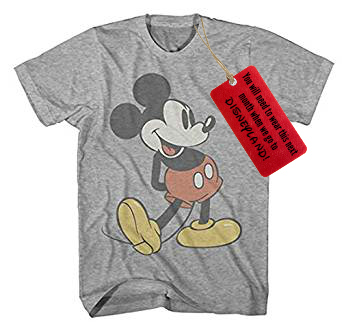 The Wizarding World of Harry Potter at Universal Studios Anything Harry Potter will do, but what about a stuffed animal Hedwig, Harry's pet owl in the books?  I know my 7 year old would love to get that, as well as the trip to the amusement park.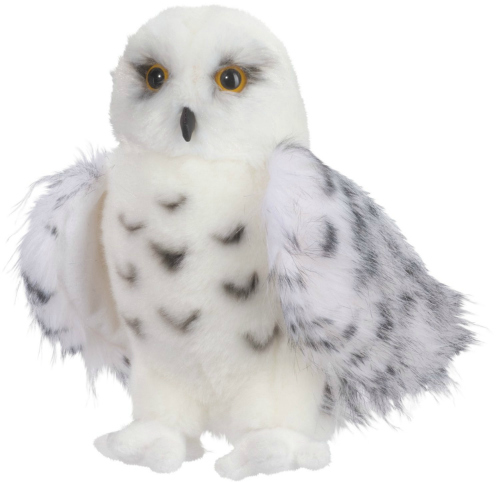 Legoland You can buy a Lego Ornament if it's Christmastime when you tell your children of a trip to Legoland, but what about just building them something fun out of Legos as a clue? You could still wrap it up, so that your kids have a package to open on the big day.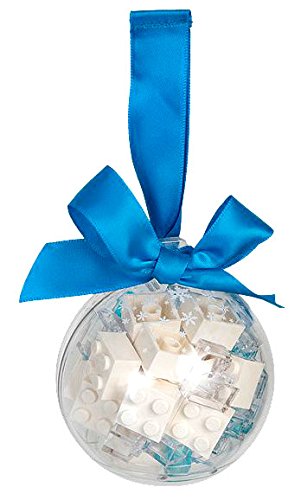 Give Experiences: Classes or Memberships
Zoo Membership: What about a set of plastic Zoo Animals and a brochure from the zoo with a note attached explaining the gift?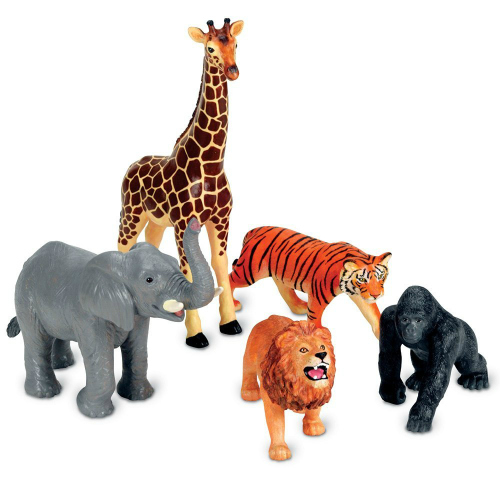 Horseback Riding Lessons: Something as simple as a toy Horse  or a play horse set with a barn with a note explaining the gift would be such an exciting present to open for a child.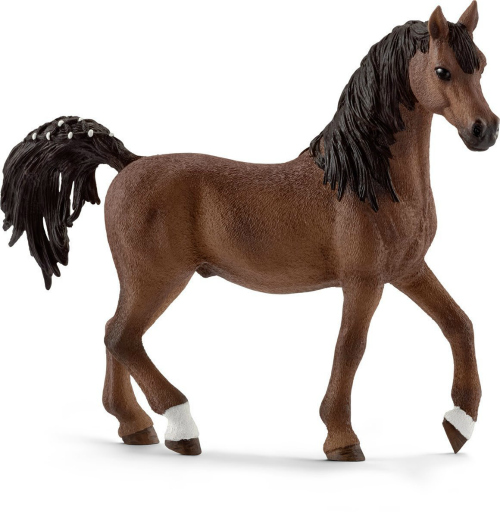 Music Lessons: I found this adorable Drum Set Ornament that would be the perfect way to wrap the gift of drum or music lessons for your child. You could also give the actual instrument if they don't already have it.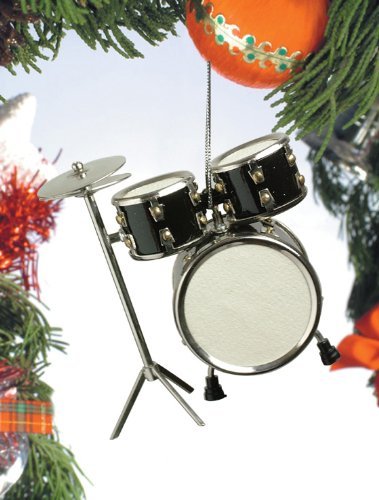 Swim Lessons: Considering giving your child swim lessons for a birthday or for Christmas? This can actually be a great gift coming from a grandparent. Either way, simply wrap up any supplies they might need, from a bathing suit to goggles to a beach towel.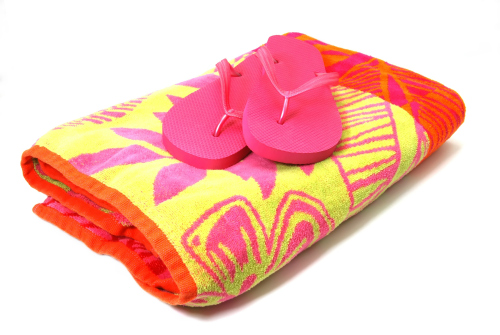 Animal Experiences: Is your child an animal lover? Mine is and I know he would love anything to do with animals! We have a local wildlife museum, a ranch nearby that offers classes, a small farm and an aquarium visit that I could give him. If I were to do something like that, I like the idea of him learning more about these animals with books. The Animal Encyclopedia looks great for the older kids, and First Animal Encyclopedia would be a good fit for the younger age groups!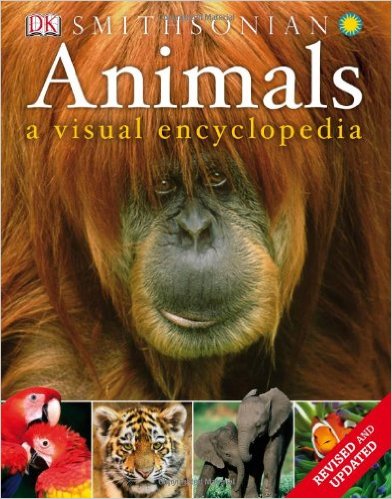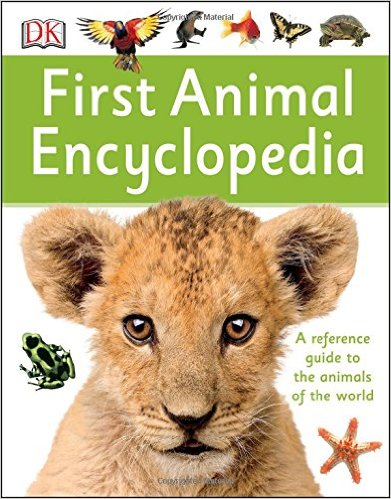 Another great gift for an animal lover is a magazine, like National Geographic for Kids. I would be sure to wrap up the latest issue of the magazine as well as toys like these Underwater Sea Animals to go with the latest issue. I know my son loves to play with the animals he is learning about.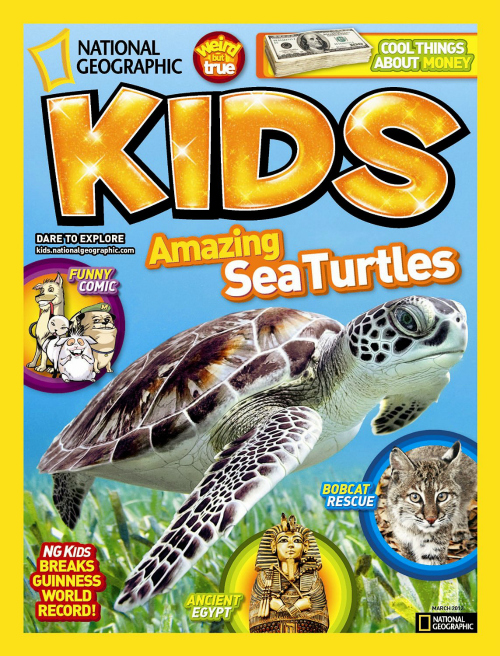 Science Museums: We have some great science options around us as well, including hands-on science museums that offer classes and annual passes. Giving a science experience to your child? Consider giving a Science Kit, experiment or activity like Snap Circuit to go with it!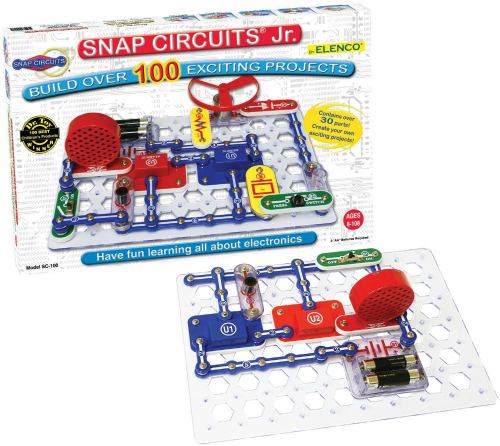 There are so many other things we can give our children other than the latest toy that they will quickly tire of or the latest technology that will soon be outdated! I really think giving experiences to our kids is much more meaningful and heartfelt and in in some cases, easier on our pocket books!
What about you? Have you ever given an experience to your child? If so, how did you give it and how did they respond? Please share your ideas below!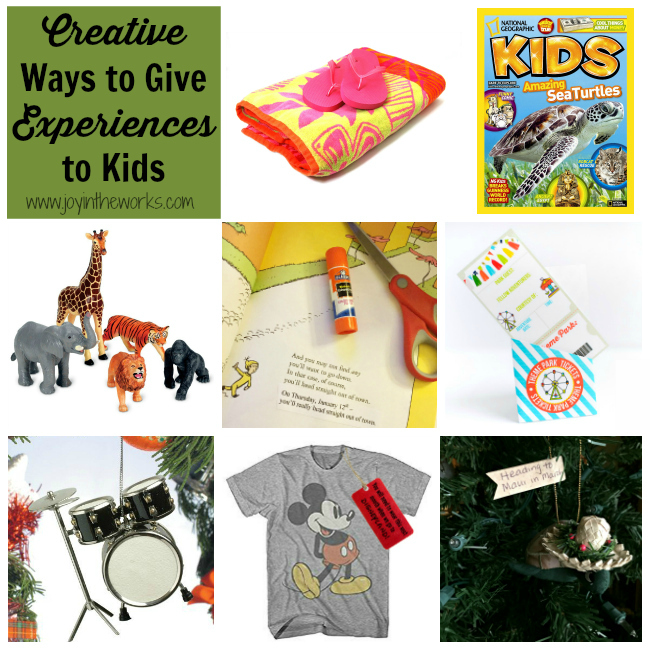 Save
Save
Save
Save
Save
Save
Save
Save
Save
Save
Save
Save
Save
Save
Save
Save
Save