We made it through another week, Mamas!  How was yours?  I had lots on my mind this week.  Ever since I posted about how Mommy Needs a Star Chart I have been thinking about other behavior goals that I have right now.  I will be sharing about those soon too! Anyway, I am so excited that the weekend is here- hope Friday Funnies Volume Four gets you ready for a good one!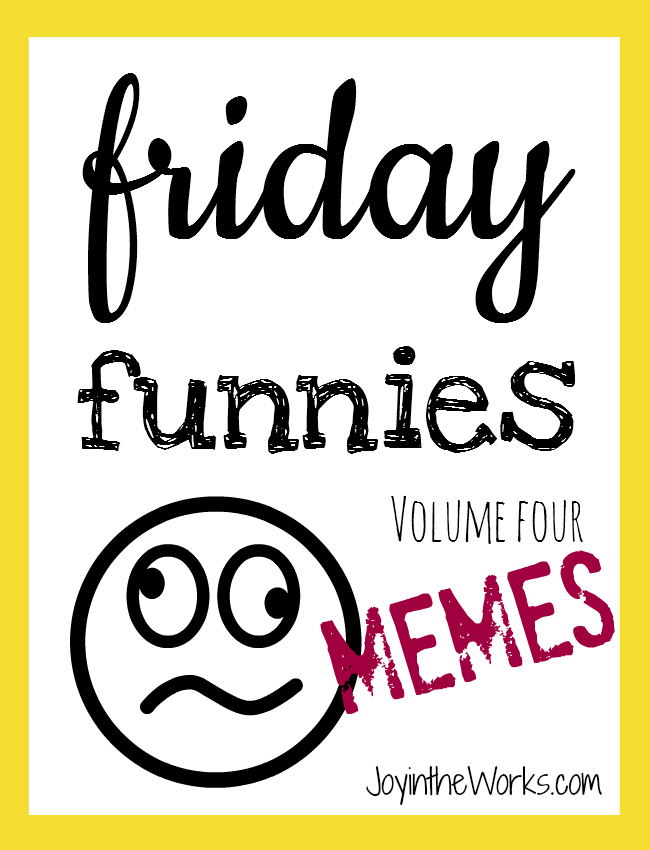 If you have followed Joy in the Works for awhile, you may have seen some of my work featured by today's blogger.  Sammiches and PsychMeds is a hilarious, tell-it-like-it-is blog that isn't afraid to ruffle feathers and lay it out there…and she has some pretty funny memes to boot!  Check out a few of my favorite memes from Lola Lolita of Sammiches and Psych Meds and to find more, go like her Facebook page! Enjoy and happy weekend!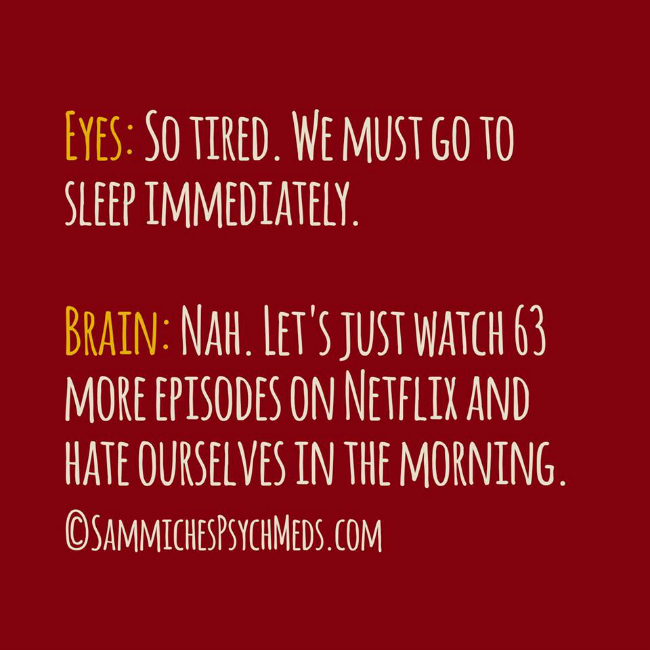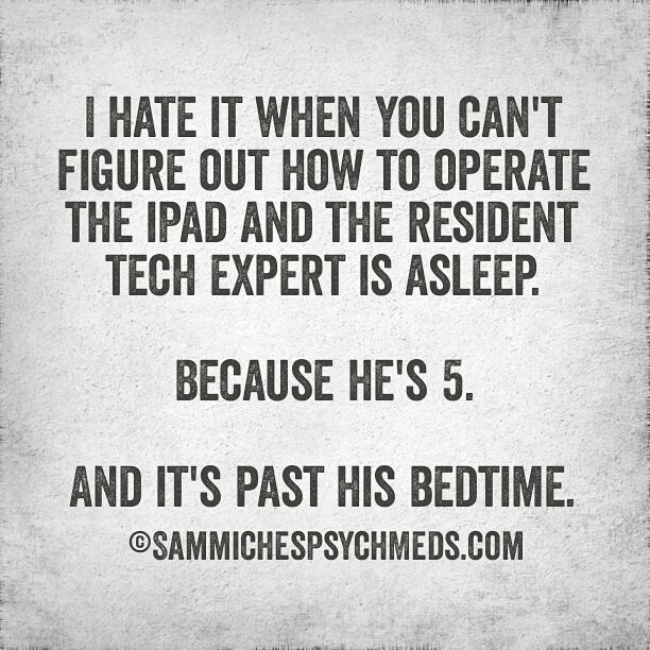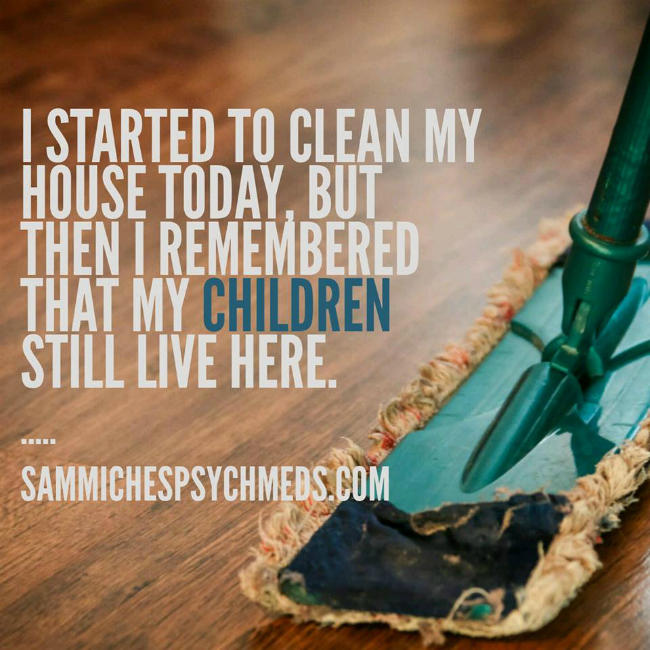 Hope these gave you a laugh and that you get lots more laughing and joy in this weekend!