After another long week, I was especially looking forward to another installment of Friday Funnies!  It is the little things that get us through the hard stuff, right?  Anyway, I found these perfect Hedger Humor Comics that I had to share.  Enjoy!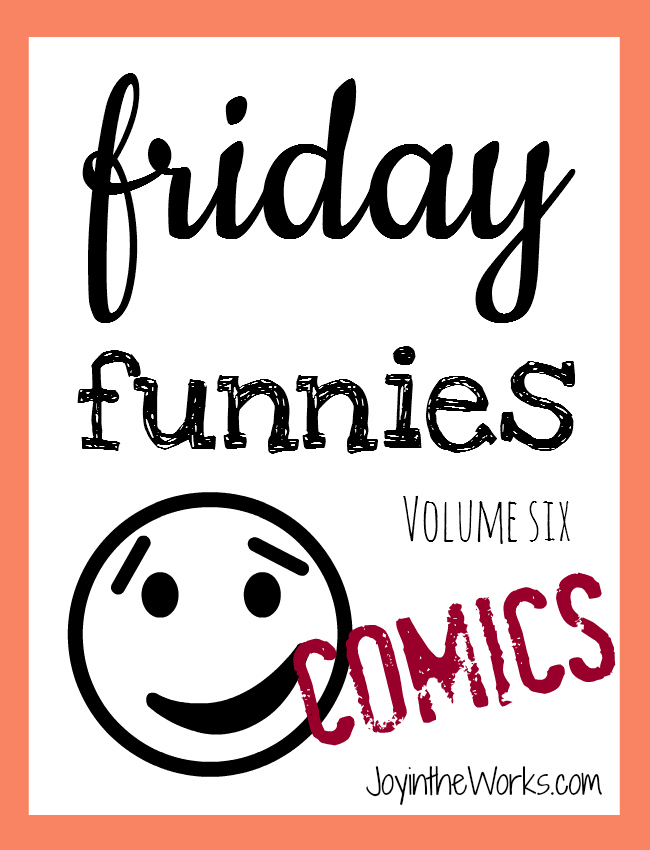 Friday Funnies Volume Six
Normally I think Adrienne Hedger is great at drawing what's going on in a Mom's life- but this time, she literally is drawing EXACTLY what is going on in our house! Kid #2 got his first cavity filled (at the fancy dentist, no less) and Kid #1 is in the midst of baseball play-offs!  Let's just say Adrienne nailed it! =) Don't forget to check out her website and like her on Facebook!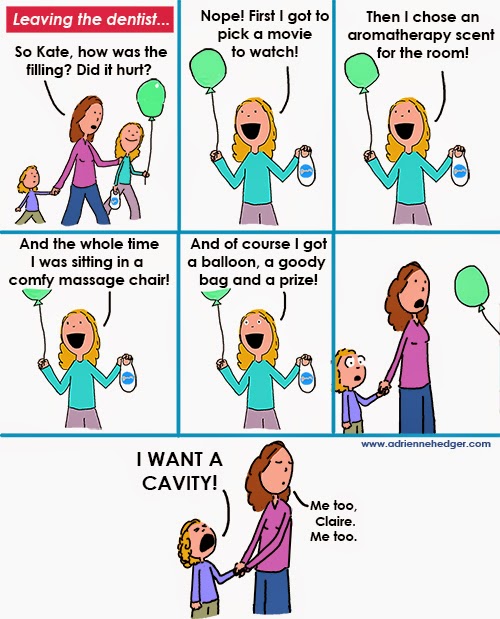 I am just going to leave this next one right here.  =)

Have a good weekend full of fun (and not too many sporting events!)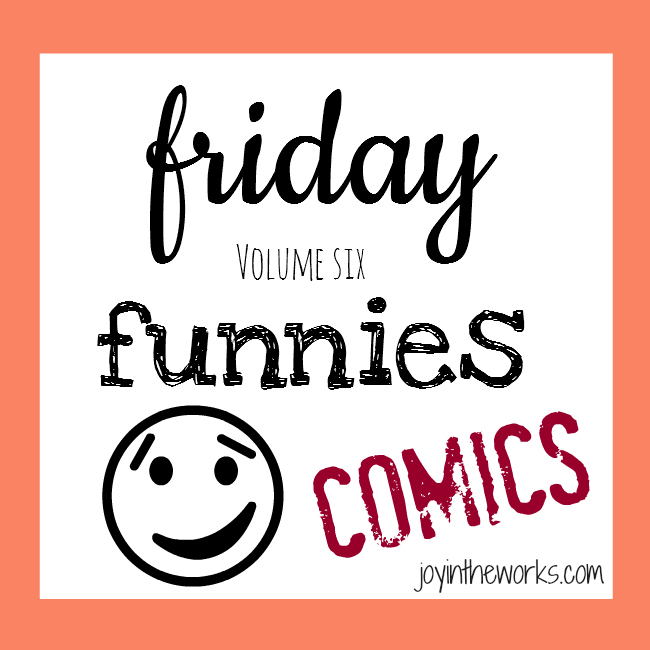 Like this post? Want to see more kid friendly ideas and real life stories that will make you cringe, laugh and nod all at the same time? Sign up for emails and follow me on social media on
Facebook
,
Twitter
,
Instagram
or
Pinterest
.