After another long week, I was especially looking forward to another installment of Friday Funnies!  It is the little things that get us through the hard stuff, right?  Anyway, I found these perfect Hedger Humor Comics that I had to share.  Enjoy!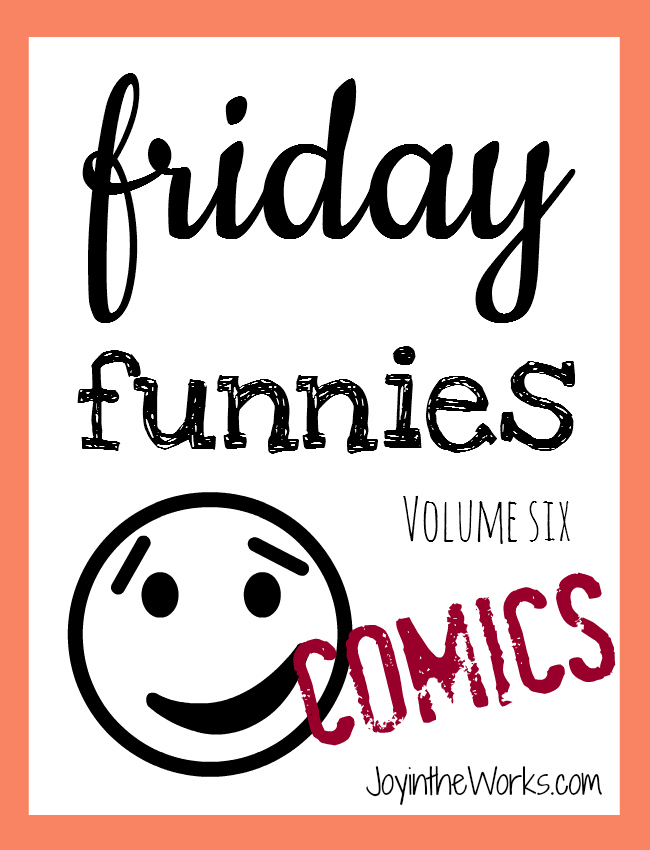 Friday Funnies Volume Six
Normally I think Adrienne Hedger is great at drawing what's going on in a Mom's life- but this time, she literally is drawing EXACTLY what is going on in our house! Kid #2 got his first cavity filled (at the fancy dentist, no less) and Kid #1 is in the midst of baseball play-offs!  Let's just say Adrienne nailed it! =) Don't forget to check out her website and like her on Facebook!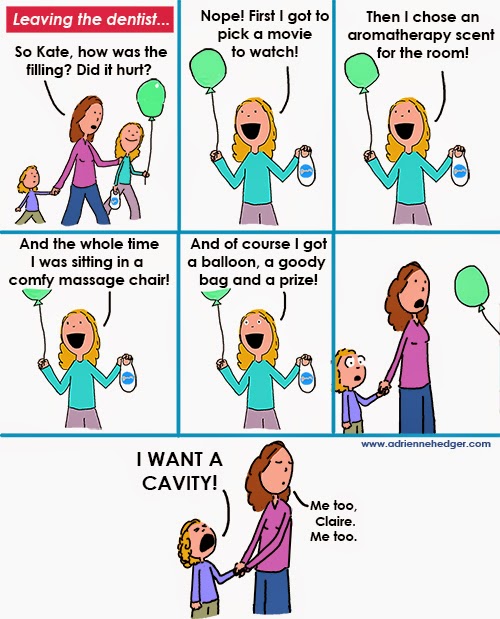 I am just going to leave this next one right here.  =)

Have a good weekend full of fun (and not too many sporting events!)