Mama loves a good meme!  Seriously- moms used to read books for inspiration and laughs (anyone remember Jenny McCarthy's book called Belly Laughs?  So funny!), but then it was just articles and blog posts.  But apparently now our attention spans have shrunk down into small squares for a good laugh!
But honestly, I love memes!  I post a fair amount on my Facebook page if you want to follow along.  In the meantime, here is my personal mom meme collection.  Check back from time to time as I will be adding my most recent memes to the top!  As always, I am grateful to my kids and motherhood for being my meme muse! ;)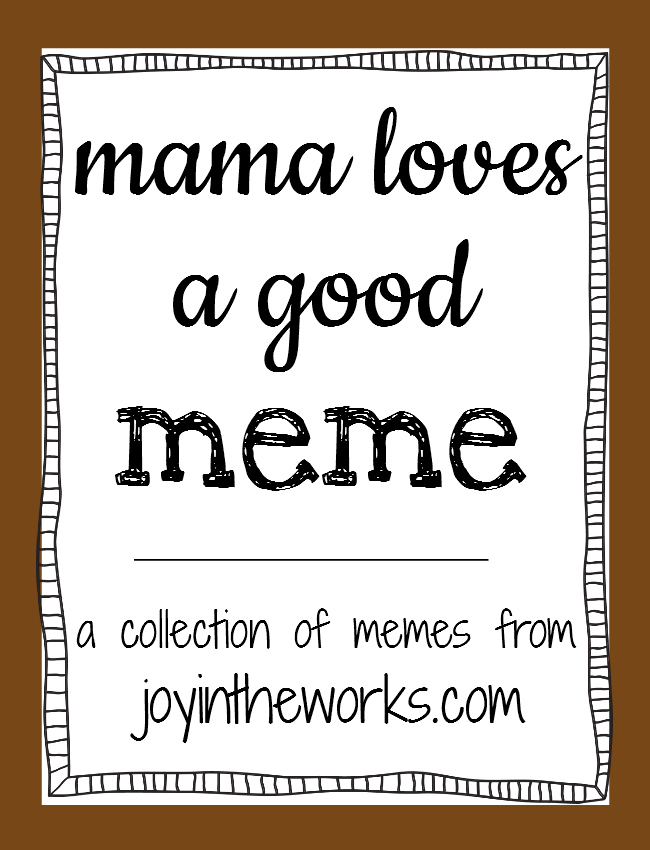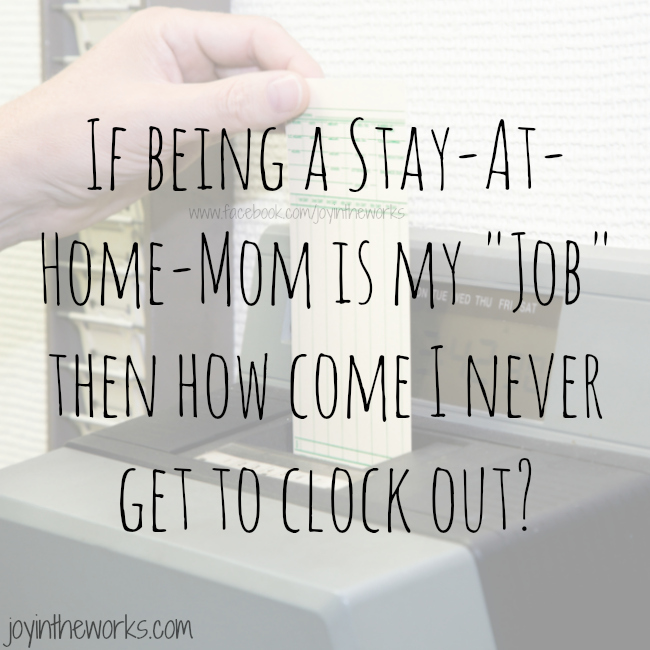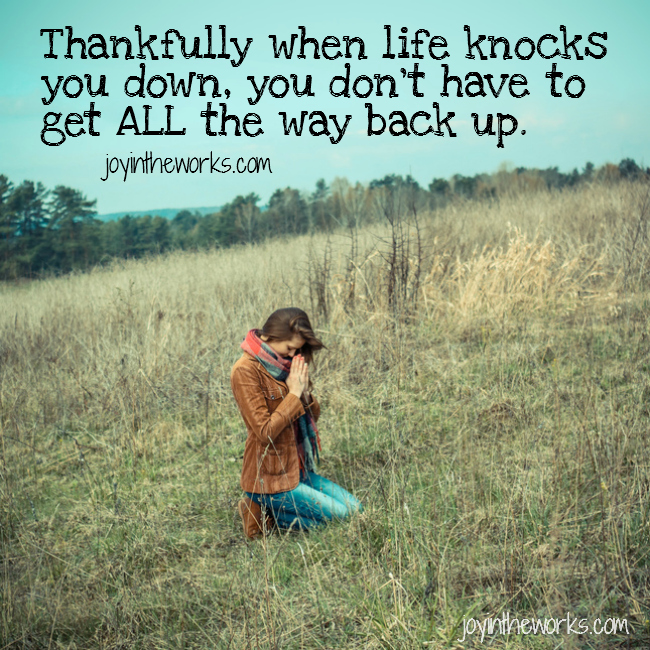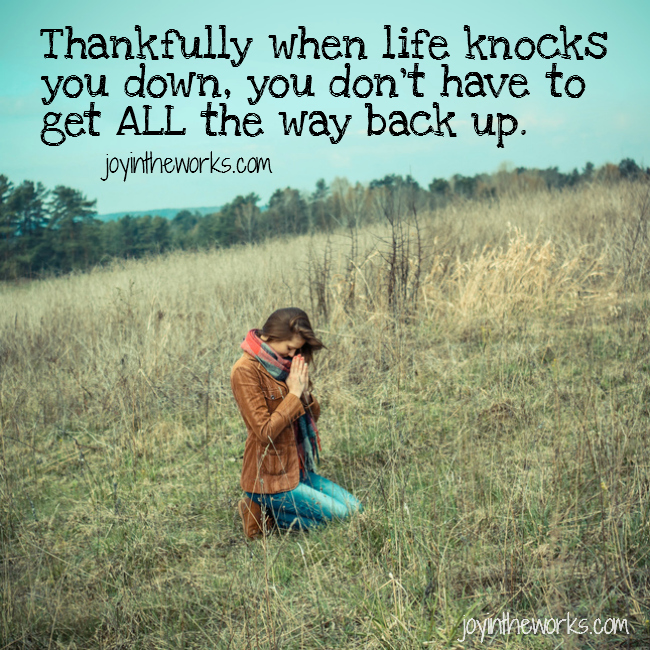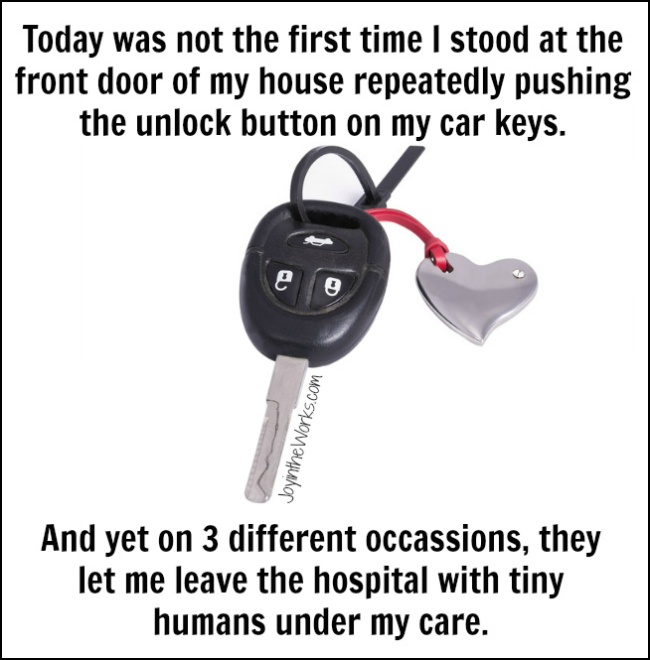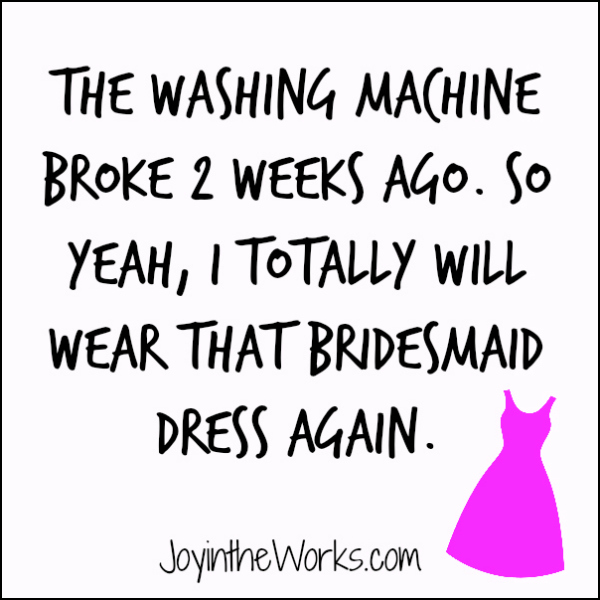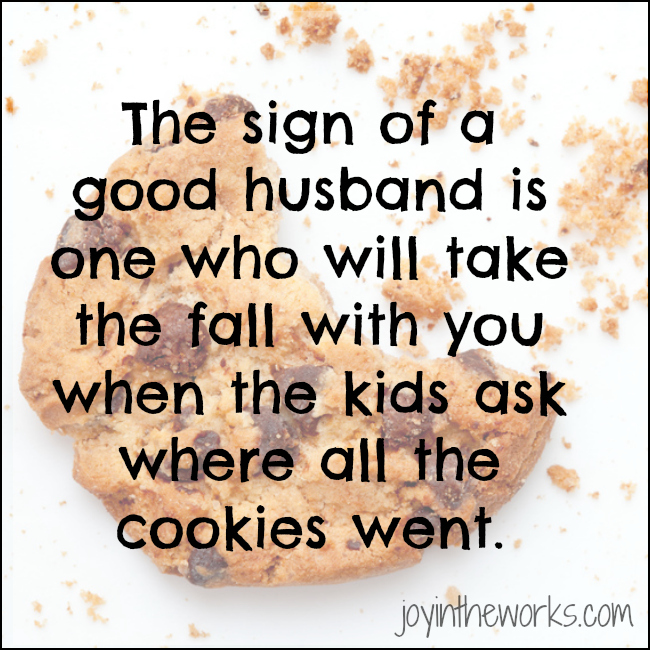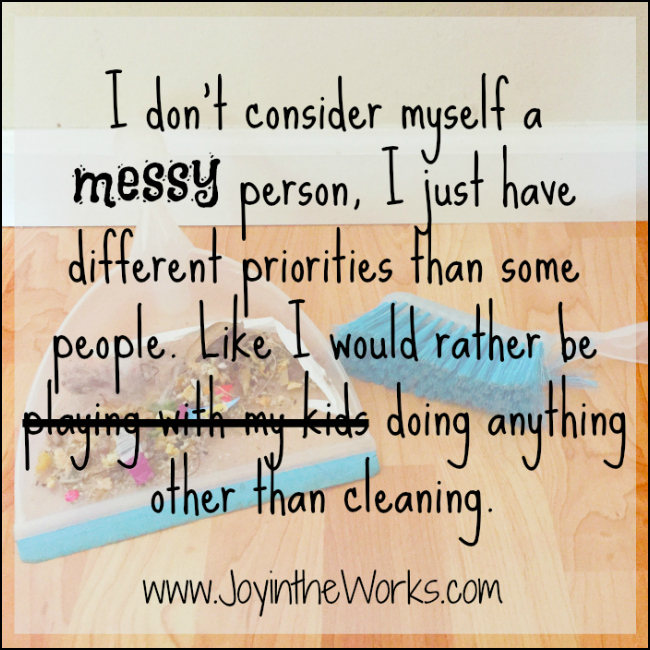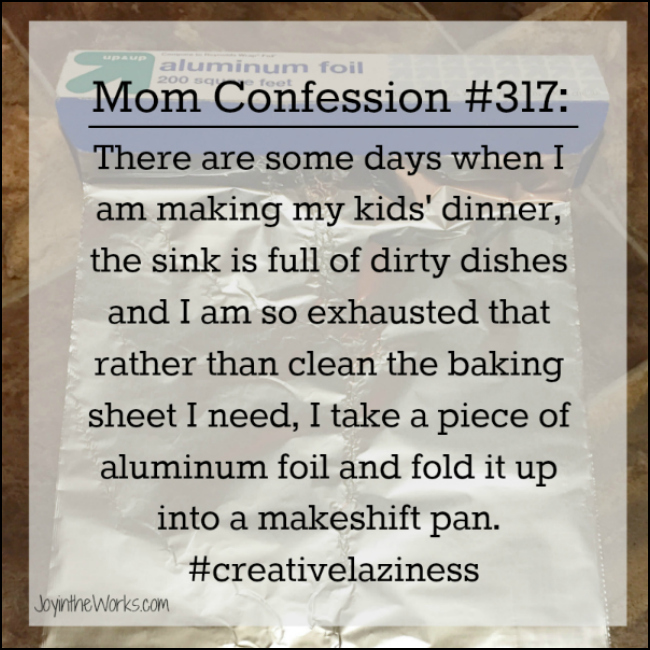 Like this post? Want to see more kid friendly ideas and real life stories that will make you cringe, laugh and nod all at the same time? Sign up for emails and follow me on social media on
Facebook
,
Twitter
,
Instagram
or
Pinterest
.